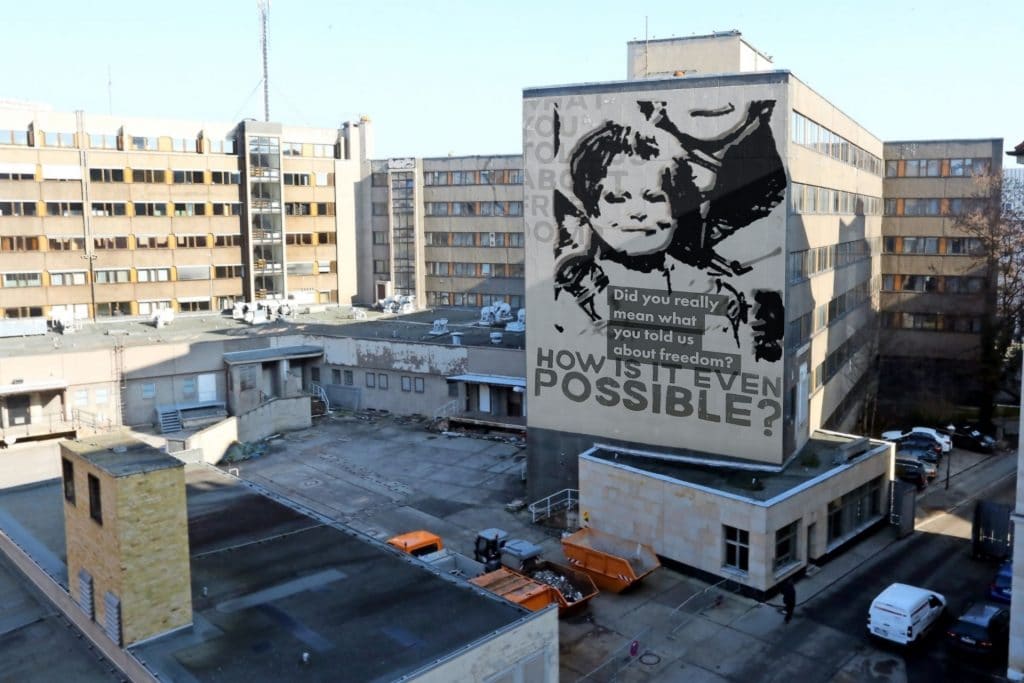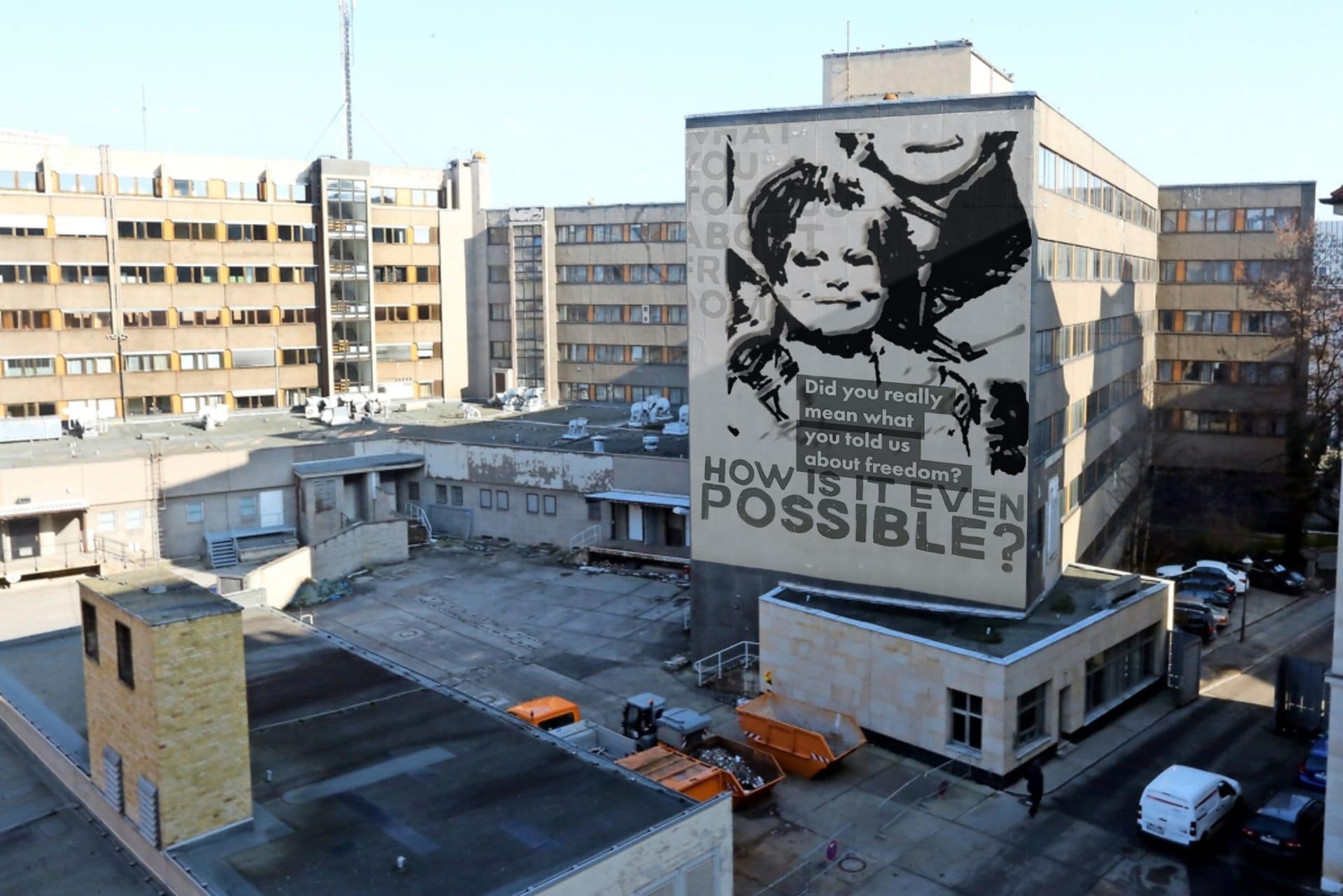 YES WOMEN GROUP is on the way to help WOMEN DIVORCED in the ex-GDR with a series of monumental artworks, exhibitions and text, but especially by retelling their story.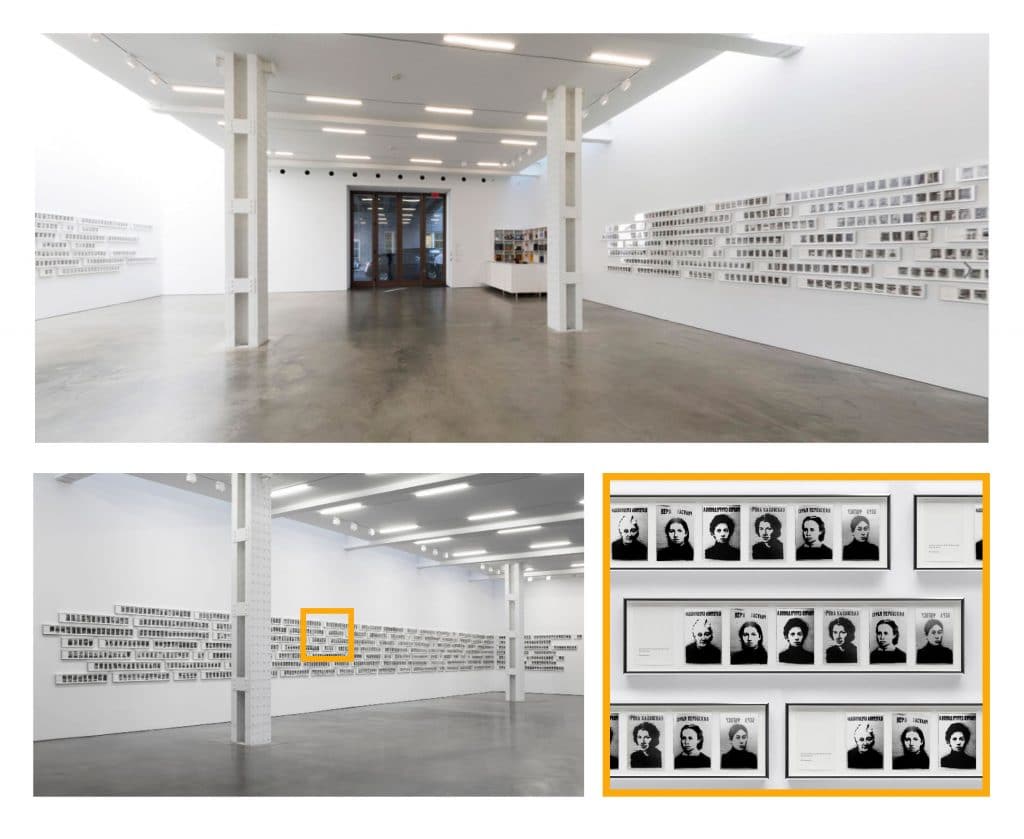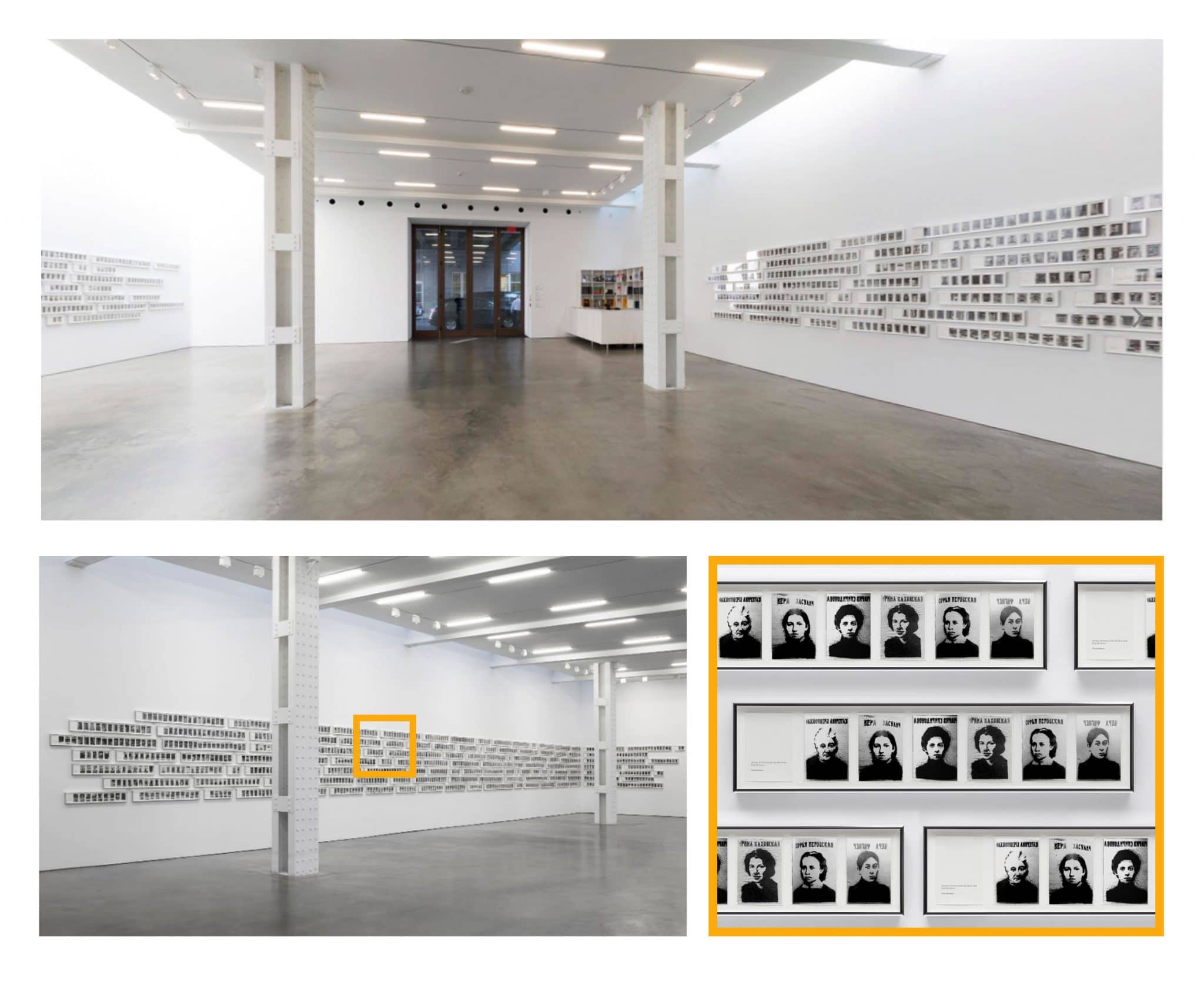 How does the two countries' unification has shaped the gender relations of contemporary Germany?
What is family, and what is divorce?
How does it affect a whole generation of German women, their children, grandchildren, and all the politics of modern Germany?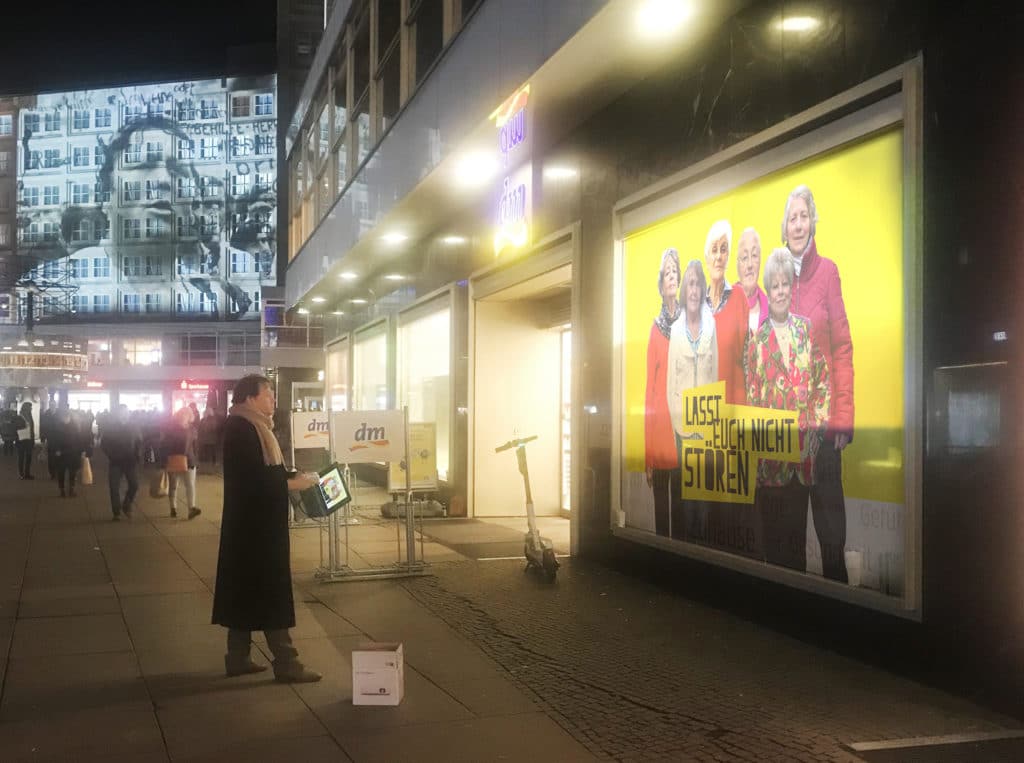 The exhibition "Is that really what you mean, when you talked about freedom?" is a research project about love, loss and despair.
David Graeber, the author of the famous slogan "We are the 99%", came up with a slogan: "Never mind us!" Since normally, people don't. So it was that an anthropologist (David Graeber), a playwright (Julia Bardolim), and an artist (Nika Dubrovsky), one American and two Russians, found themselves on a desperately dark and empty Alexanderplatz.
#theyeswomen in preparation for action in Berlin in support of the hundreds of thousands of divorced pensioners in the former GDR who have been cheated out of their pensions.